There is a time change for this weeks Junior High football game in Dell City. The game will start at 6:00 Central time.

FDISD will be closing the Dirks-Anderson elementary campus tomorrow, Wednesday, September 1, for one day. A number of students and/or staff have tested positive for COVID-19, so the district will take this day to clean and disinfect. Students will return to normal schedules on Thursday, September 2. Please monitor your child for symptoms related to COVID. The district is prepared to test any student and/or family member that requests it. Students with fever should not be sent to school, but should remain home until they are fever free for 24 hours.

On Monday August 23, Junior High Students will continue to be dropped off in front of the junior high building. Following a morning assembly, students will report to homeroom teachers, which will be assigned at assembly, to finalize schedules and turn in any paperwork.


Public Notice of School Board Vacancy The Fort Davis Independent School District Board of Trustees is seeking to fill the vacant seat for Single Member District 4, with the term expiring November 2022. The Qualifications to serve as a member of the Board of Trustees include:  Being at least 18 years of age  Reside within the single member district area  Being a resident of the school district for at least one year  Being a registered voter Individuals should make their interest known in writing by submitting a one page letter stating their qualifications for serving in this position. Letters should be sent to the attention of James Weaver, Board President, at the Fort Davis ISD Administration office located at 401 W. Webster Avenue, PO Box 1339, Fort Davis, Texas, no later than August 31, 2021. It is the intention of the Board of Trustees to review the candidate information and potentially announce a selection at the September 13 regularly scheduled board meeting. The successful candidates will serve in this position until the regular trustee elections, to be held on November 8, 2022. For additional information, interested citizens may contact Graydon Hicks III, Superintendent at (432) 426-4440.

Some county residents and property owners have received inaccurate information regarding the school district tax rate. The approved tax rate for 2021 is $1.035/$100 valuation, NOT $1.35. Please call the superintendent's office if you have any other questions.
New student registration begins today, August 2nd. Registration will continue through the week. Families new to the district can come pick up registration packets for Junior High or High School students at the High School office. Families will need to provide: proof of residence, child's birth certificate, social security card and immunization records. You can contact the school office at (432) 426-4444

FDISD owes Borderplex Workforce Solutions, from El Paso, and Odette Flores-Ruiz and huge THANK YOU for the shop displays. They will also be helping us renovate and update our welding equipment and set up, including the gift of all these welder hoods and personal equipment!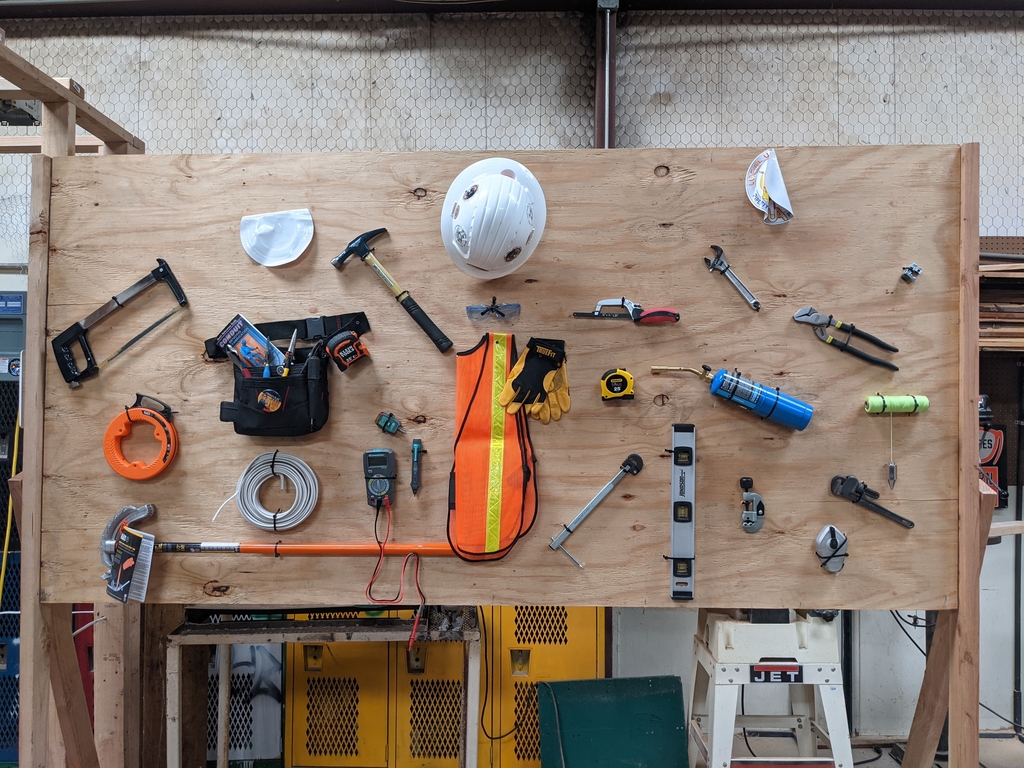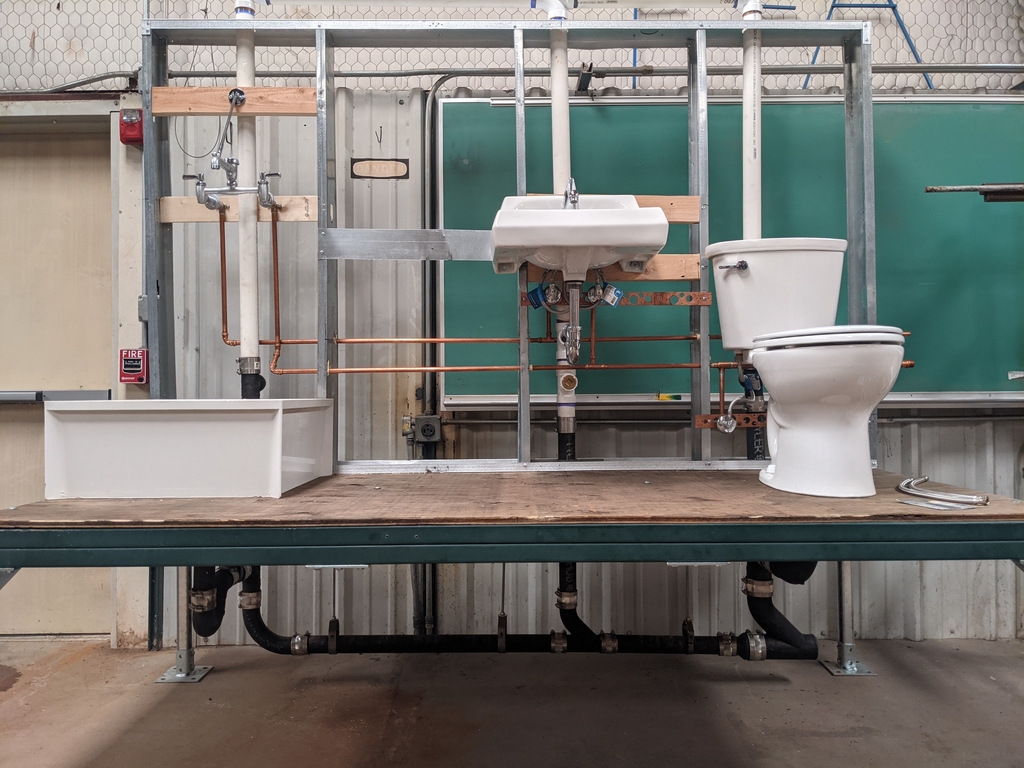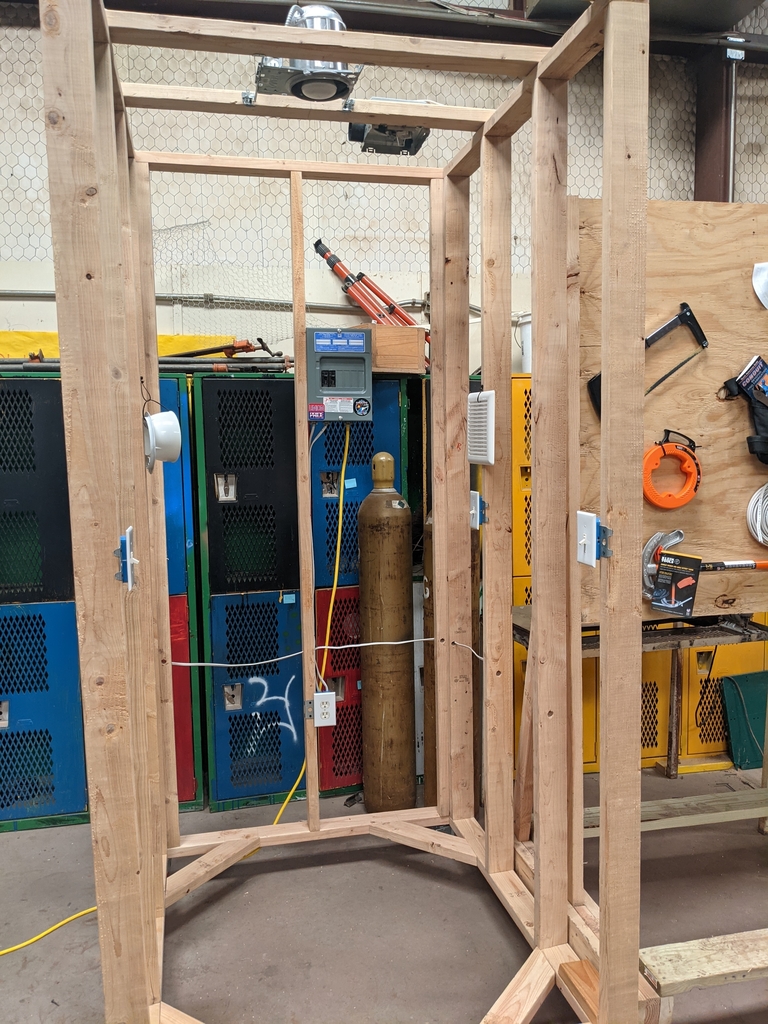 To all Junior High and High School students planning to play football this Fall: There will be a meeting in the football bleachers for parents and players at 6:00 P.M. on Friday, July 9th.

STAAR End of Course exam retakes will be administered next week. If you are not sure that you passed the exams in April and May, then please contact the high school principal to determine whether you need to take any retests. He can be reached at 432-426-4444, x301, or 432-249-1168. Students may also check their school email accounts for more information.

Information for the 2nd dose of the student COVID-19 vaccinations to be given tomorrow, Tuesday, June 8. Please make sure you have the required forms completed. The vaccines will be given at the EMS station for Fort Davis students. Name of Site: Fort Davis ISD, Valentine ISD, Marathon ISD Address: ( FD-EMS Building) the rest will be at each High school. Set-up Time: 9:30am (start time 10) Point of Contact: Peggy O'Brien;
peggyo@riocog.org
Team Lead: Christina Wright; 432-729-5042 (office)

The Fort Davis Education Foundation is extending the dealine for qualified donations for recognition on the 5K Fun Run T-shirts from Monday, May 31, to Thursday, June 3. The minimum contribution for recognition on the T-shirts is $100. Donations received after June 3 will not be recognized on the 5K Fun Run T-shirts, but qualified donors may still receive a free T-shirt.

The report cards that went out to the JH/HS students incorrectly say that EOC retesting will be June 2nd & 4th. They should have read that English EOC retesting will be on June 22nd & 24th. Call the Superintendent's office if you have any questions.

If you live more than 2 miles from school, you may complete a private transportation reimbursement request for the 2020-2021 school year. Families could be eligible for up to $816 per child, depending upon where you live. All interested families should come to the FDISD administration building to complete an application for reimbursement. The deadline for filing is June 15, 2021.

DSHS has been given the green light to vaccinate 12 to 18 y old students with the Pfizer vaccine. DSHS will be offering the vaccinations as follows on May 17: Fort Davis 8:30/9-10am; Valentine 10:30/11-noon; and Marathon 1:30 arrive/2pm Fort Davis vaccinations will be given at the high school. Second doses for this group would be June 8th, and may be given at the high school or EMS station. More information will follow. Parents interested in having the vaccinations administered to their children should contact the high school principal's office and provide the name of the child that will be receiving the vaccine. Names must be submitted by the 4:00 pm on Thursday, May 13.

FDISD is seeking sealed bids on a 2002 Ford F250 truck.  The truck is located at the high school parking lot, on the Marfa highway, and has 209,109 miles on it.  Sealed bids will be accepted at the district administration office until 4 PM, Friday, May 21.  Please call the Superintendent's office at 432-426-4440 for more information.

Please remember the FDISD Spring Banquet tonight, at 6 pm, at the Kelly Pavilion. Meal is provided by the Indian Booster Club and will be $10 per plate. Meals for sponsors and student will be provided free of charge.

Early Voters on Monday and Tuesday (April 26 and 27): Pamela Pipes Kitty Jo Allison Terry Allison Stephen ODell Mary Fenton Pamela Mills Lane B Mills Mary Atiee Michael Carter
Early voters on Monday April, 26 Bryan Wardroup Jennifer Wright Jon Michael Wright

Early Voters on Friday, April 23: Adele Coffey Jennifer Whitesell Rosa Kinzie John Jordan Bernadette Jordan Donna Smith Barry Smith Lawrence Francell Ruth E Francell