FDISD received information about an alleged shooter in Marfa at the end of the school day, just minutes before our normal dismissal time. We deemed it more important for parents to proceed with picking up their children while we waited for more information. We received verification around 4 pm that the alleged threat was actually in Presidio and was, in fact, a hoax. We were in close communication with the Jeff Davis County Sheriff until all staff and students were clear. There were many rumors being spread without any verification, which leads to further confusion. FDISD will continue to work with law enforcement and monitor the safety of our children. If you have questions, or concerns, please contact the administration office or principals, and refrain from spreading inaccurate information.

FDISD will be dismissing students for the day effectively immediately. This is only a few minutes earlier than our regularly scheduled dismissal times. Parents, please come pick up your children as soon as you are able.

FALL INTO READING! Wed. Sept. 28th, 5:30 p.m. - 7:00 p.m. Help us celebrate reading! You are invited to share a meal, attend the Scholastic Book Fair, and have reading time with your children at Dirks-Anderson Elementary! Spaghetti dinner will be served at 5:30 p.m. in the gym. After dinner, families will find a reading spot in the school and share reading time together.

Pep Rally 9/30/22

CHEER BAKE SALE! Hello all! Cheer is currently having a bake sale at Porter's come buy yourself some yummy baked goods and burritos!

Fort Davis ISD is implementing the Anonymous Alerts App for reporting. I will be speaking with each grade level next week and we will walk through the process of downloading the app on phones and chromebooks so that students can easily and anonymously report bullying, cyberbullying, threats, drug/alcohol abuse, strange behavior, etc. This service can also be accessed at the bottom of the FDISD home webpage.


Parents, this is an announcement of a reunification drill. Please proceed to the Fort Davis National Historic Site to pick up your child. Again, this is a drill, not an actual emergency. Please remember to bring a valid picture ID to pick up your child. Thank you for your assistance.

Dirks- Anderson will be having their Scholastic Book Fair September 26th - 29th. "Fall Into Reading" family night and free Spaghetti Supper is September 28th, starting at 5:30 and ending at 7:00. The Book Fair will be open that night till 6:45. Come join us for a great night of READING!!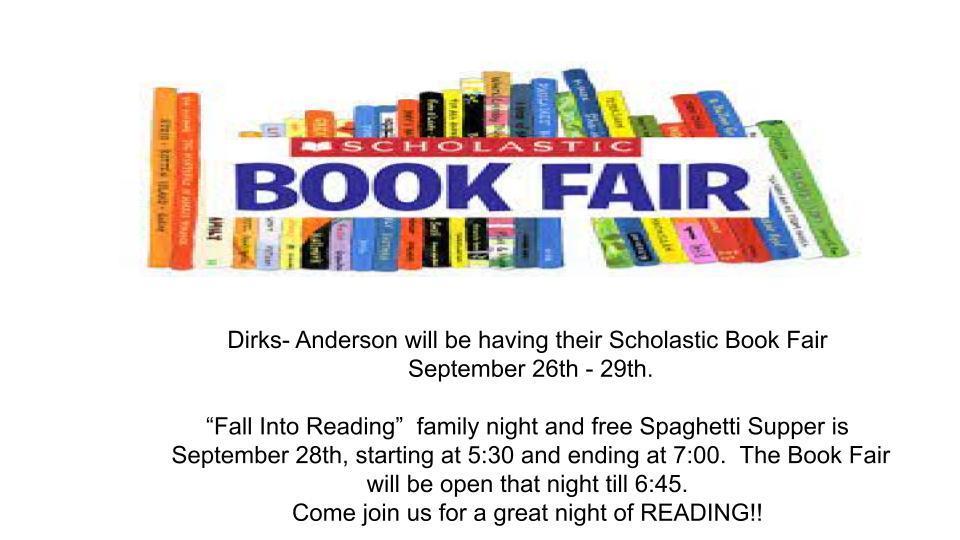 Fort Davis High School Student Council Members start program to read with students at Dirks-Anderson Elementary.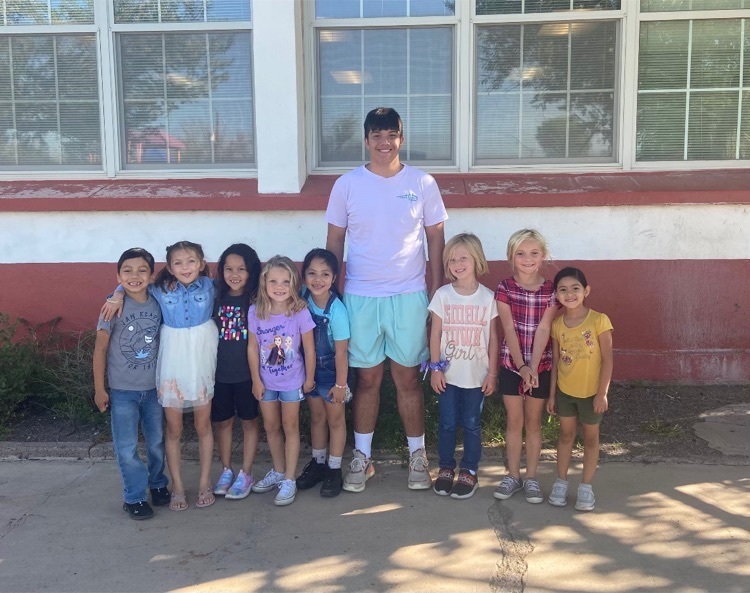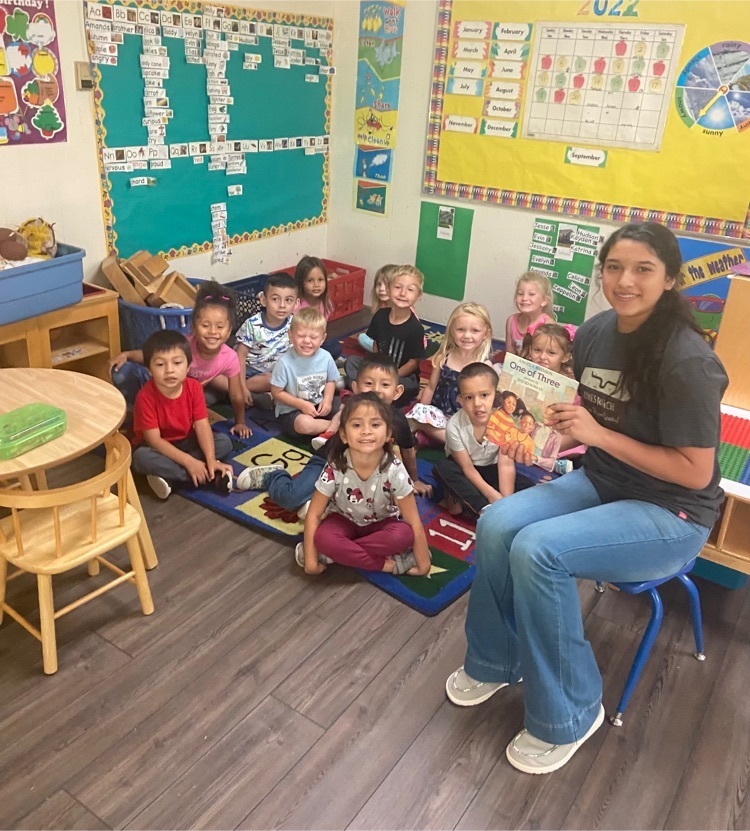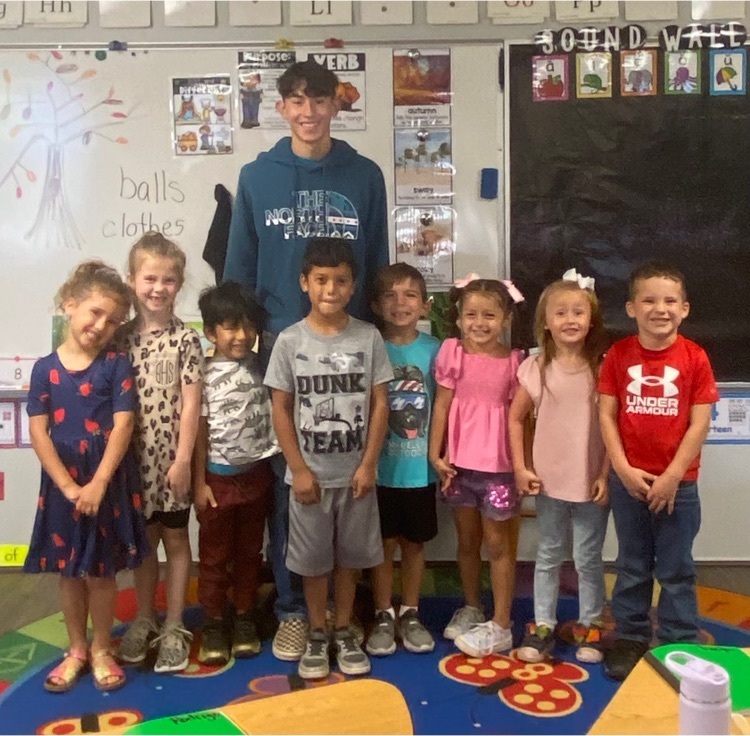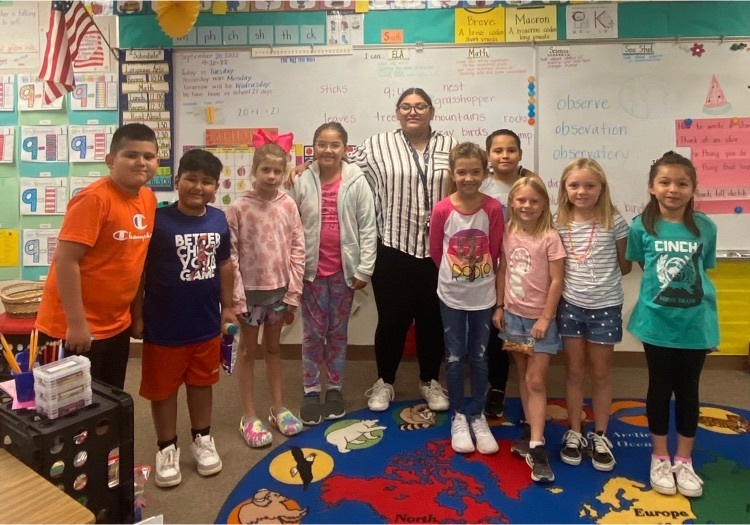 Dirks-Anderson elementary will be conducting a reunification exercise on Thursday, September 22. See the attached documents for more information.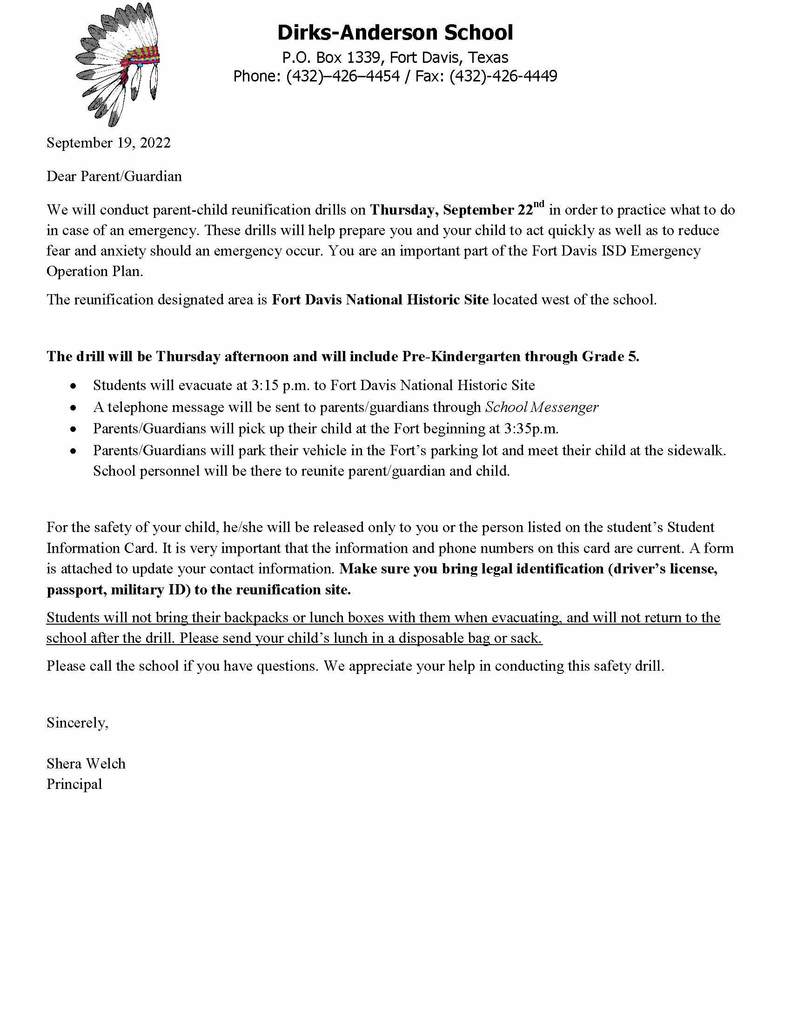 Pep Rally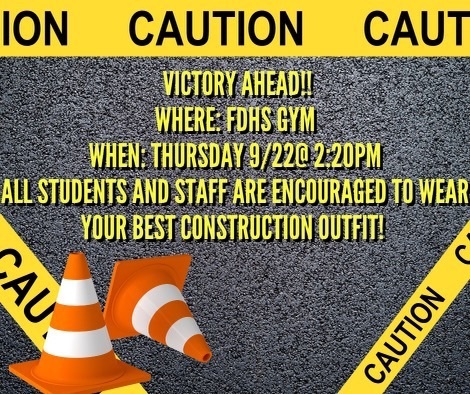 The high school and junior high football games with Fort Hancock there were scheduled for tomorrow have been cancelled. We will continue with the pep rally for volleyball and early release as planned.

Please remember we are releasing students at 2:30 tomorrow.

Pep Rally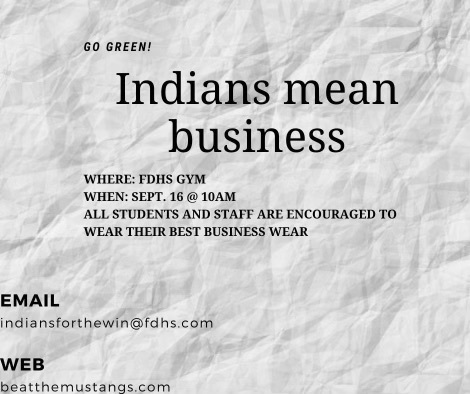 Parents of the Junior class, Thank you so much for your support in running concessions Friday night. We made 3 times as much money for the Juniors as we did the first week. The burritos were A BIG HIT, and thanks to those parents who were able to help out serving the hungry Indian crowd. Looking forward to the next home game! Deanne Cummings, Keith Cummings, and John Stormberg Junior Class Sponsors

The JV and Varsity volleyball games scheduled for Saturday, October 8, in Marfa have been moved to Friday, October 7, in Marfa. The JV will begin play at 4:30 pm, followed by the varsity.

Letters were sent home last week to students that had specific vaccinations due. We will be having a vaccine clinic Wednesday, September 14th in the boardroom of the administration building from 10:00 to 3:00. The Marfa health department will be here to administer vaccines to students and staff that have boosters due and/or are delinquent for required vaccines. Paperwork and consent forms will be sent home tomorrow to students that have already gotten a letter. Students receiving vaccinations will require a parent present. Students/ staff that desire to have a Covid booster need to contact the school nurse in order to coordinate and determine availability. Please also contact the nurse if you have any questions or concerns regarding the vaccine schedule or need to discuss your child's status. Thank you.

FDISD will be releasing students at 2:30 pm on Friday, September 16, to allow for travel to various extra-curricular events. Please make plans to pick up your children then.

A huge THANK YOU to our local Porter's for the awesome spirit tees! These tee's are usually thrown out to fans on Indian Football game days! Come Support the boys this Friday starting at 7:30 and catch yourself one!

Come support our Ag and FFA students at their spaghetti supper on September 15. They will be set up in the Ag Barn from 5 to 6:30 pm.