Happening NOW! Fort Davis Cheer is having a bake sale at Porter's this morning! Come out and support the ladies and their plans for next year. Proceeds are used to help with uniforms, material, and cheer camp.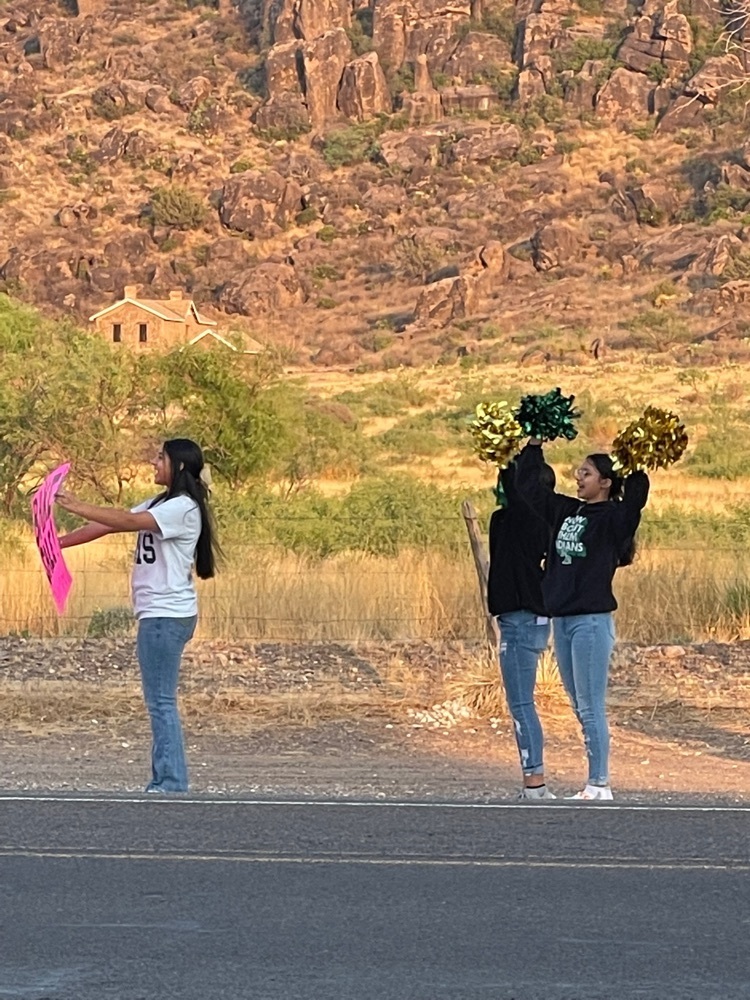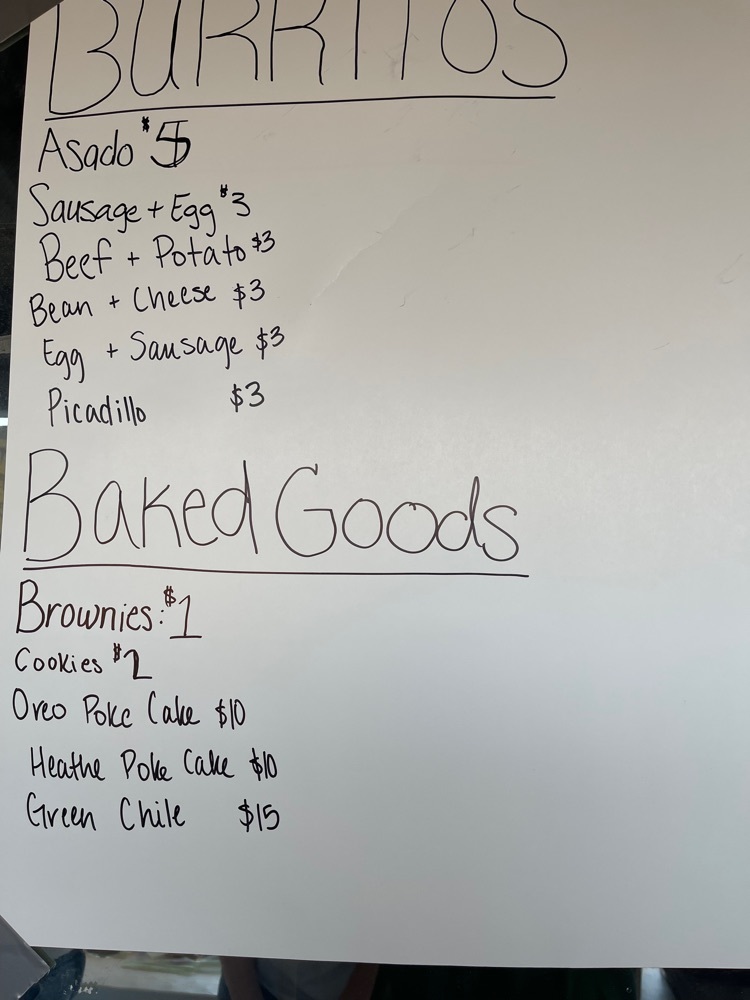 Ladies, here is an opportunity to get some exercise with a certified personal trainer. Any ladies in their teens and older should email, or text, their interest to Charity Bidegain.

On behalf of: Texas Association of School Boards 12007 Research Blvd. Austin, Texas 78759 800-580-8272 tasb.org Dear TASB members, It is with a heavy heart that I am reaching out to you today, and I know you feel the same. On your behalf, we are in touch with the Uvalde CISD school community. We have shared the following message: Uvalde CISD school community, As the President of the Texas Association of School Boards (TASB), I extend deep condolences to your school community. Our TASB Board of Directors — representing every region and school board in Texas – stands with you in solidarity, heartache, and support. We are deeply pained for you after the horrific act of violence perpetrated upon Robb Elementary yesterday. Please extend our support and heartfelt sympathies to your entire community, especially your students, parents, and staff. As school leaders, I know many of us understand that action is more important than words. Uvalde CISD has shared a donation opportunity on the district website. If you feel so moved, the information is posted here:
https://www.ucisd.net/
. Today and in the days ahead, please continue to hold this grieving community in your hearts. Ted Beard TASB President

The special board meeting scheduled for Friday, May 27, has been cancelled.

I am sure that all of you have heard about the tragic school shooting in Uvalde today. Our hearts are broken for that community and those families, and we pray for peace and grace from God for them. You will hear much more about it in the coming days and weeks from pundits and politicians. You will hear about what local school districts should be doing, as well as what should happen at the state and federal levels. We, at FDISD, are blessed to live in a community that cherishes our children, knows when we have strangers around, and supports our school staff in providing a safe place to learn. We are also blessed that our school year is behind us. I do feel, however, that I need to reassure our parents and community members regarding the safety measures FDISD has in place. FDISD has very old facilities with multiple entry points, and, while it is financially impractical to make major changes to our facilities, we have made a focused effort to improve the safe access to our classrooms and buildings. We put a new, higher, and stronger fence around our elementary campus. We added camera/buzzer access to the main campus entry doors. We have added and upgraded our camera systems inside and outside the buildings. We have required trainings for staff on intruders and active shooters, and we have staff trained to carry and use firearms at both campuses in cases of an active threat to our staff and student safety. There are, I am sure, more things we can do to actively monitor our facilities for threats, but I assure you that we do the best we can with what we have. FDISD staff, and the school board, are committed to keeping our children safe. There may be some inconvenient procedures for visitors to our campuses, but we want to encourage parents to visit your child's classrooms and attend their activities. There is a fine line we have to walk between community and parent involvement and school safety. I encourage anyone that may be concerned about our safety precautions to contact me. I will take whatever time necessary to try and address your fears and concerns. FDISD will continue to do our best to keep our children safe.
Workforce Solutions is offering Summer internships and jobs for high school juniors and seniors. Anyone interested can contact Linda Garza at: (915) 887-2045 or
linda.garza@borderplexjobs.com

What a GREAT day today with parents and families of the elementary kids at the courthouse for lunch! We are so blessed to live in this community!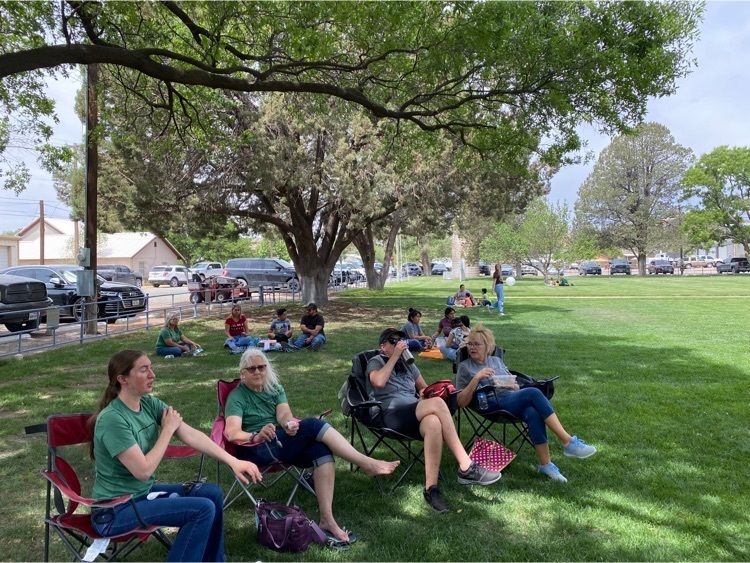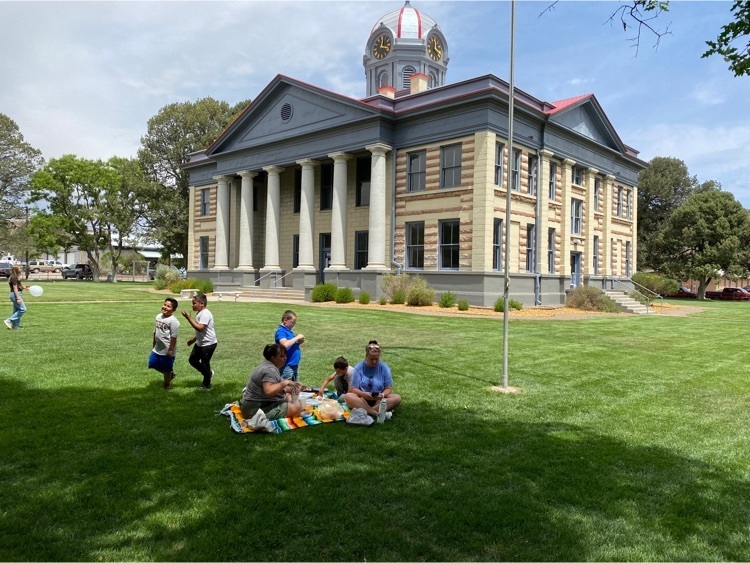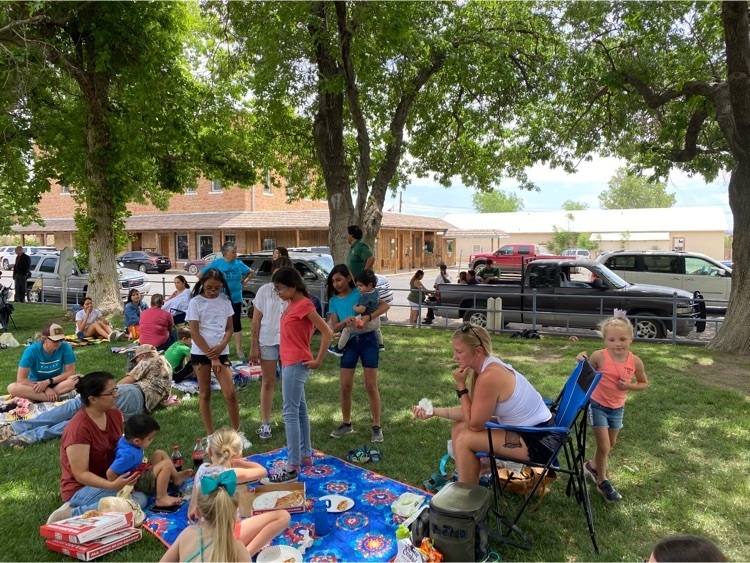 Parents, please remember the modified bell schedules for this week. Bell schedule for Tuesday and Wednesday is 8:55 am to 2:35 pm. Bell schedule for Thursday is 8:55 am to lunch. Dirks-Anderson awards ceremony will be Thursday, at 9:00 am. High School Graduation will be Friday night at 7:00 pm in the auditorium.

The Dirks-Anderson student Puppet Shows for 2022 are available for viewing! Click on this link
https://www.fdisd.com/page/dirks-anderson-puppet-show-2022
to go to our webpage. The webpage will show a link to our FDISD YouTube Page where you can select and view the various class videos. Great Job D-A!

Please remember FDISD will be releasing students early, at lunch, on Friday.

The FDISD Spring Banquest, sponsored by the Indian Booster Club, will start tonight at 6 PM, in the Kelly Pavilion. Green enchilada plates are available for $10. Please come show your support for our kids and the terrific year they have had. Go Green!

FDISD is hosting a vaccination clinic in our board room tomorrow from 10 am to 3 pm. Parents must accompany their minor children.

Please remember FDISD will be releasing students early, at lunch, on Friday.

Olin Welch, Josiah Hayes, Gracie Boultinghouse, and Brenna Downing competed at the Texas History Fair in Austin, Texas. Olin and Josiah received an Honorable Mention award. Go Indians!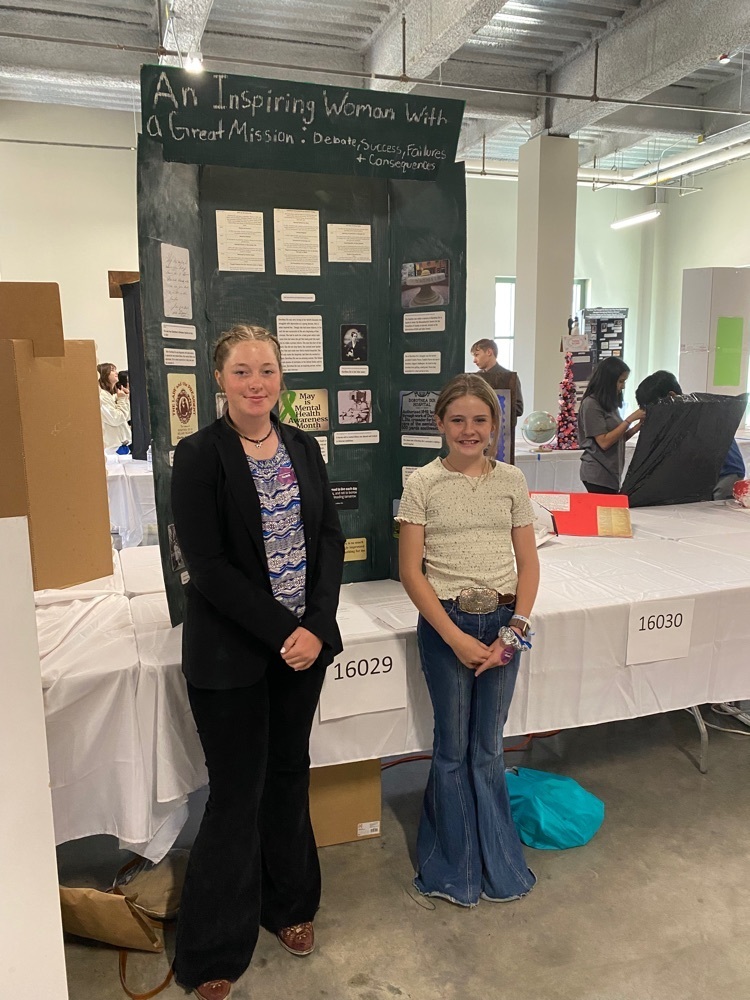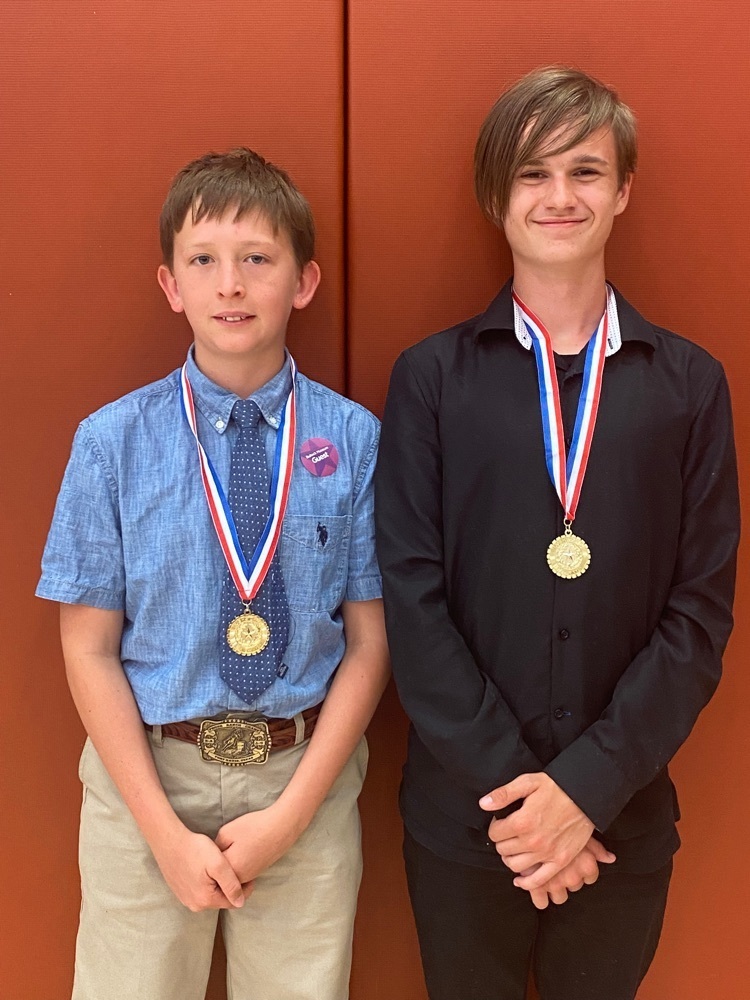 Regional UIL results: Alissa Ferguson-2nd place Editorial Writing and 5th place Literary Criticism; Faith Boultinghouse-2nd place News Writing and 6th place Feature Writing, 2nd place Journalism Team; 3rd place Literary Criticism team consisting of Isabel Najera, Maite Morales, Alissa Ferguson and Irene Granado. Faith and Alissa will participate at the State UIL Meet at the University of Texas on May 6. Awesome Job! Go Green!

It's popcorn time!! Once again FDHS Cheerleaders are selling delicious Doublegood popcorn, our squad receives 50% of the profit and orders are shipped directly to you! All funds will be used for UCA cheer camp this summer at Texas Tech University! Go Indians!
https://popup.doublegood.com/s/z38fq4z3

The FDISD vaccination clinic that was scheduled for Wednesday, April 20, has been postponed until Wednesday, May 4. More information will sent later.

Fort Davis Junior High School students receive prizes from Vicki Maline and Barbara Medley for their artwork entered in the JDC Child Welfare Board's contest, What Does a Happy Family Look Like? Age 9-11: 1st place, Olin Welch, 3rd Place Liam Biskamp; Age 12-13: 1st place, Taylor Sanchez, 2nd place, Laurel Taylor, 3rd place, Kaylin Rasbach, and Honorable Mention, Gracie Boultinghouse.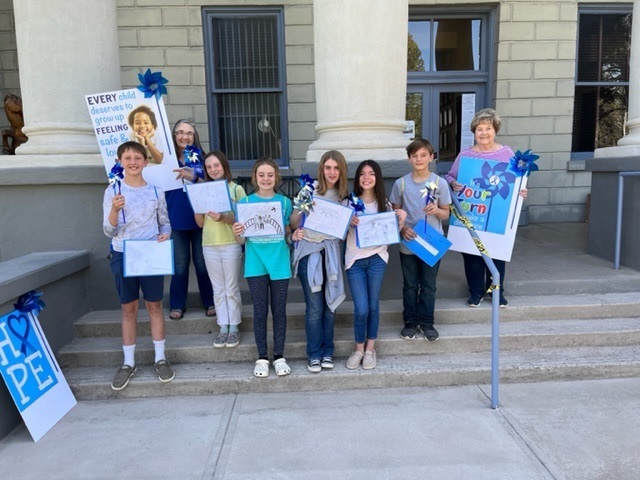 FDISD will be releasing all students early at lunch on Friday, April 22.

The FDHS tennis team represented our district very well in San Angelo, at the Class A, Region 2 meet! They played some great tennis against some great players! Maite Morales brought home a third place finish in women's singles!