Fort Davis Education Foundation 5K Fun Run Entry Form

End of the Year Awards assemblies are as follows: JH/HS Awards begin at 8:15 am, Thursday, May 25 in the auditorium D-A Elementary Awards begin at 11:00 am, Thursday, May 25 in the elementary gym

State UIL results. Great job! Alissa-6th place Editorial Writing Irene competed in News Writing Elsa will compete in Ready Writing and Literary Criticism today, May 18.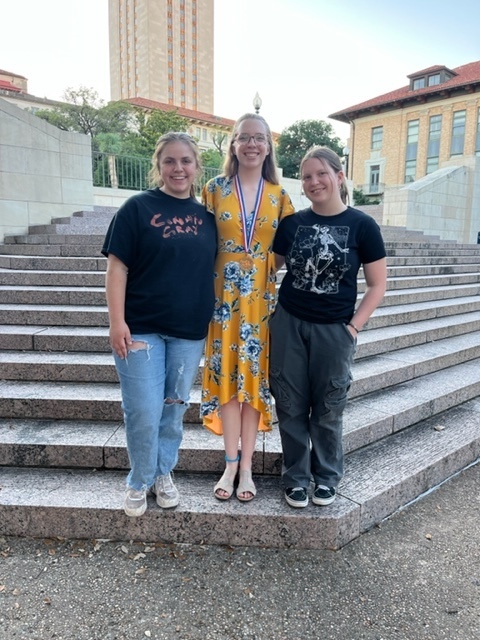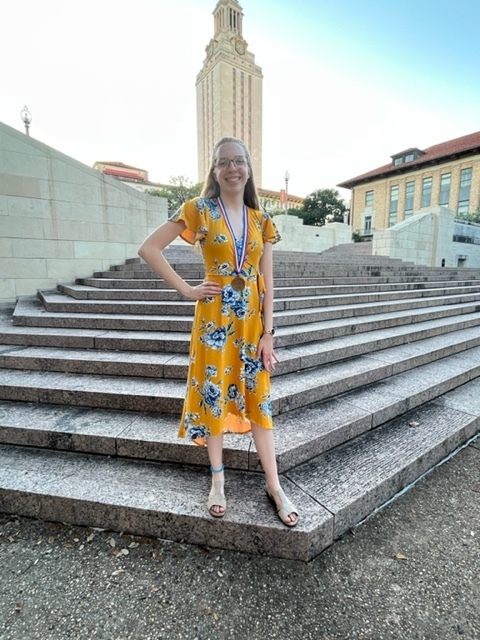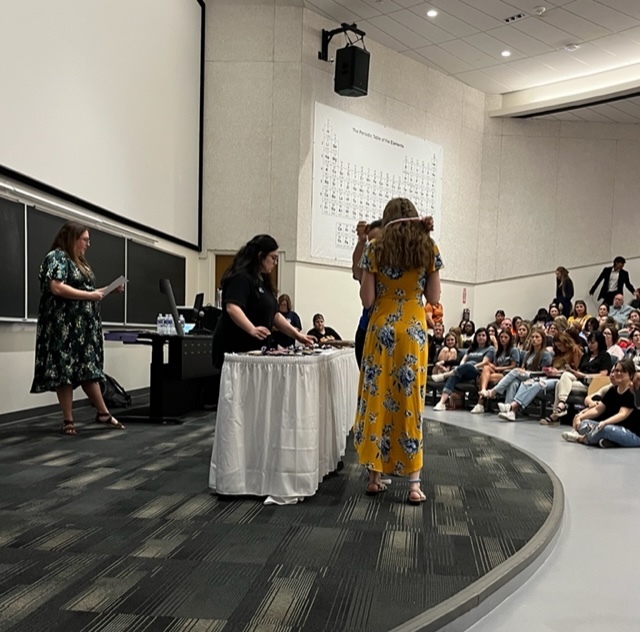 Parents and guardians, please remember we will be releasing elementary school students at 2:30 on Thursday.

Last day of school May 25th

Art Camp 2023 registration ends May 31st. Please do not hesitate to reach out to Jaclyn Rosales if you have any questions.
jrosales@fdisd.com
214-991-9628

Baccalaureate Services will be Sunday, May 21, 2023, at 6pm in the Church of the Mountains.

Senior Parents! Please send graduation Powerpoint pictures (7 - 10 pictures) to Ivy at
ivy.boatright@fdisd.com
by 5/15/2023.

The Fort Davis high school Spanish club took their annual Spring trip to San Antonio during Fiesta week celebration 2023. The Spanish club was invited to perform at Oak Run Middle School The students visited several historic places including the Alamo and Saint Joseph historic church. They also enjoyed the beautiful historic Market Square and had lunch at the famous Mi Tierra restaurant. Mrs. Sanchez would like to express gratitude to Mr. Trey Martinez from Oak Run Middle School for their warm welcome. A special thanks to all the students for their model behavior during the trip.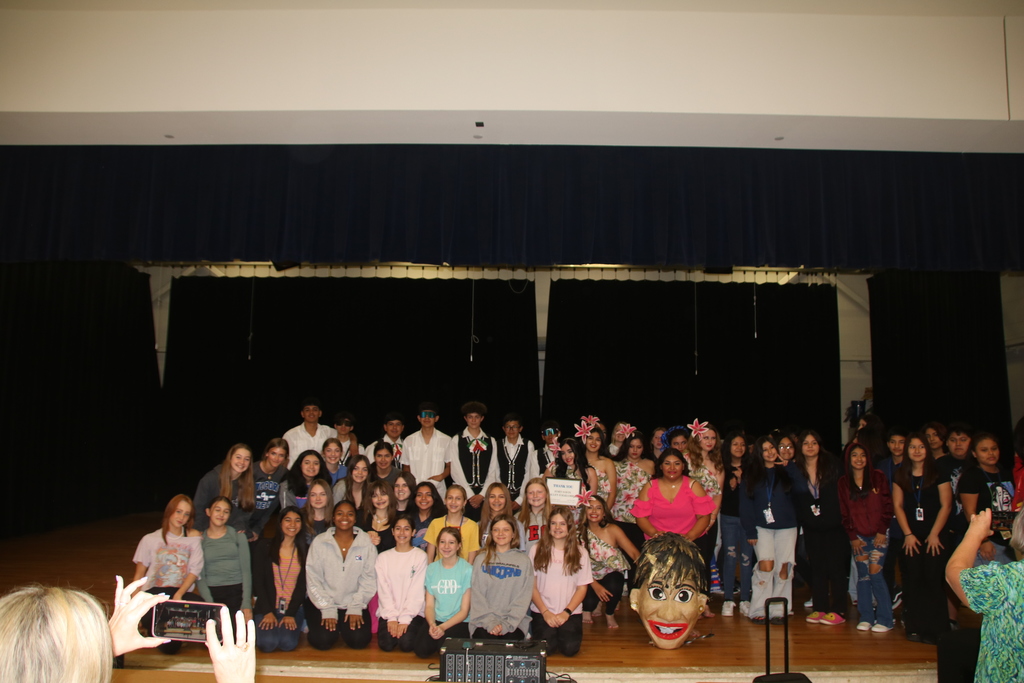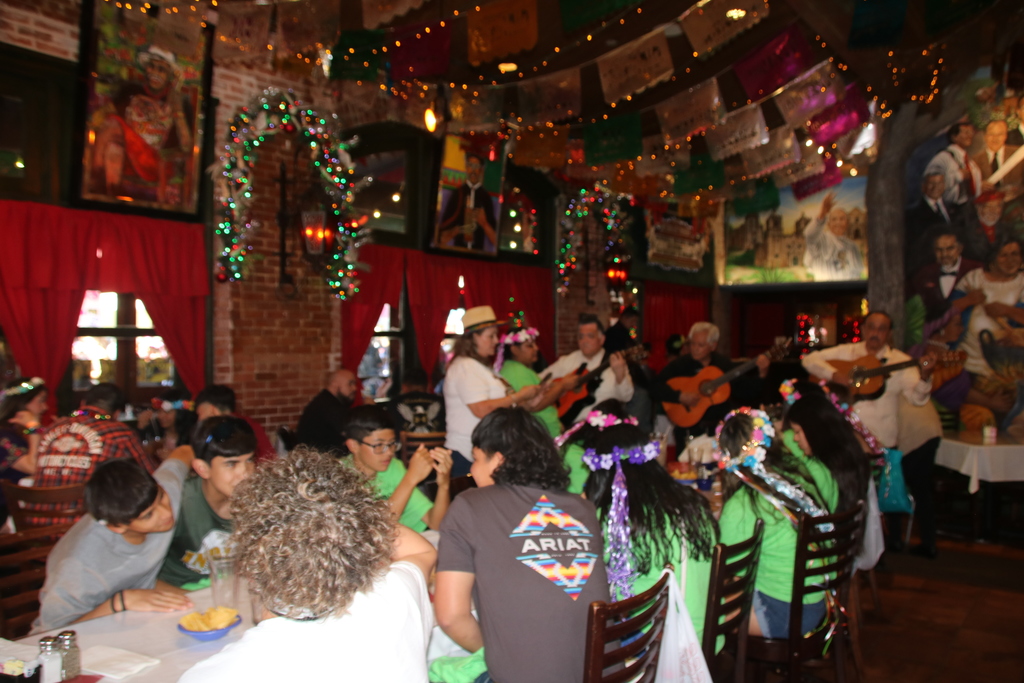 Parents and guardians, please remember that the last three Fridays of the school year are student and staff holidays.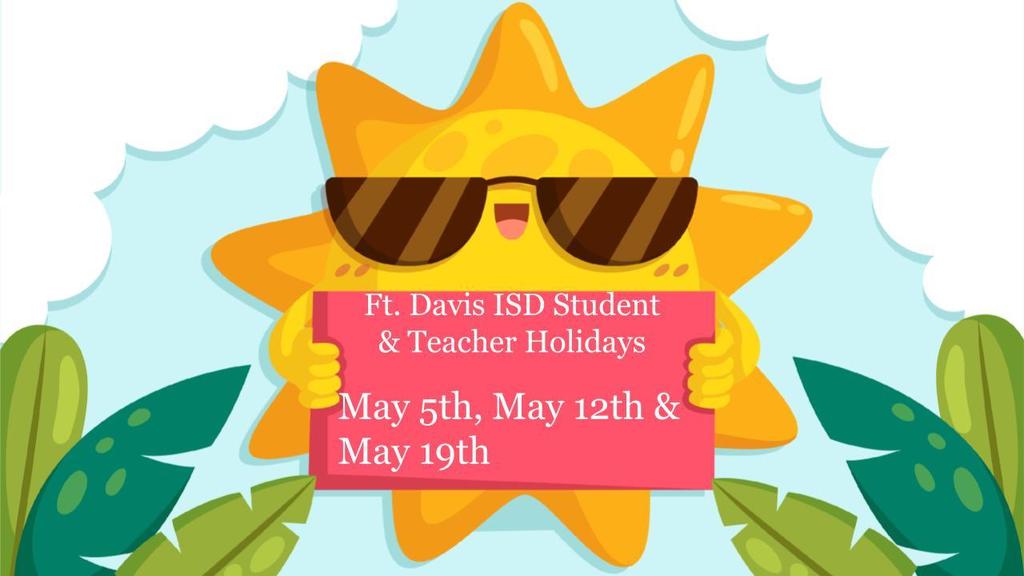 Indians fans! We have about 10 days left until our YETI drawing and the cooler has arrived! Don't miss out! With only a 10 dollar contribution per ticket you could be the lucky winner! Find any FDHS cheerleader or contact Ms.Ponce for tickets! Drawing is May 11th @ 12:30

Bake Sale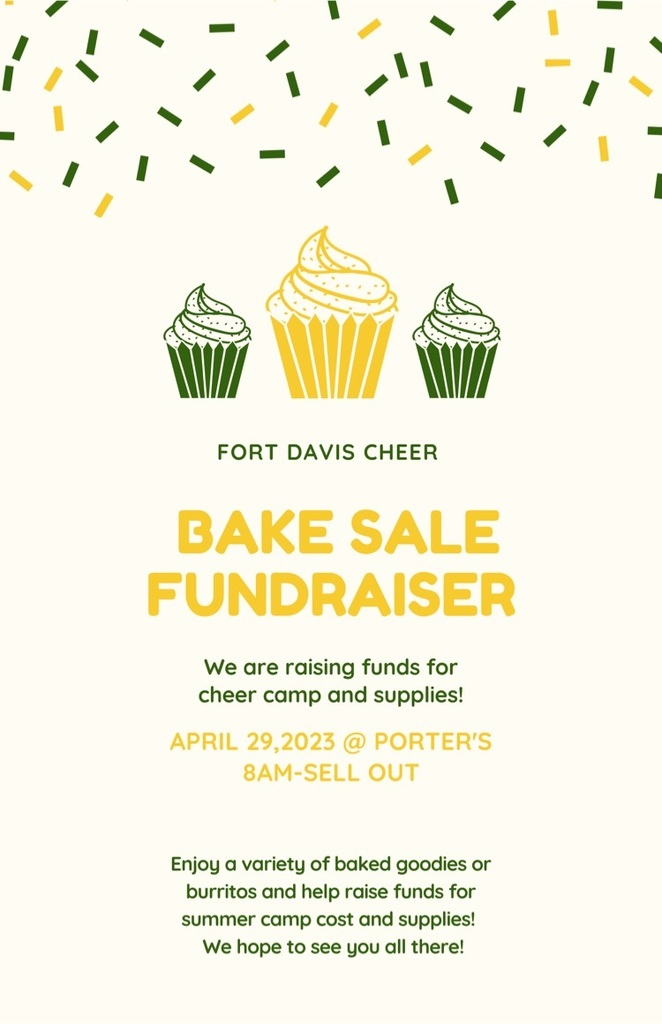 UIL Regional Academic 2022-2023. They did a great job!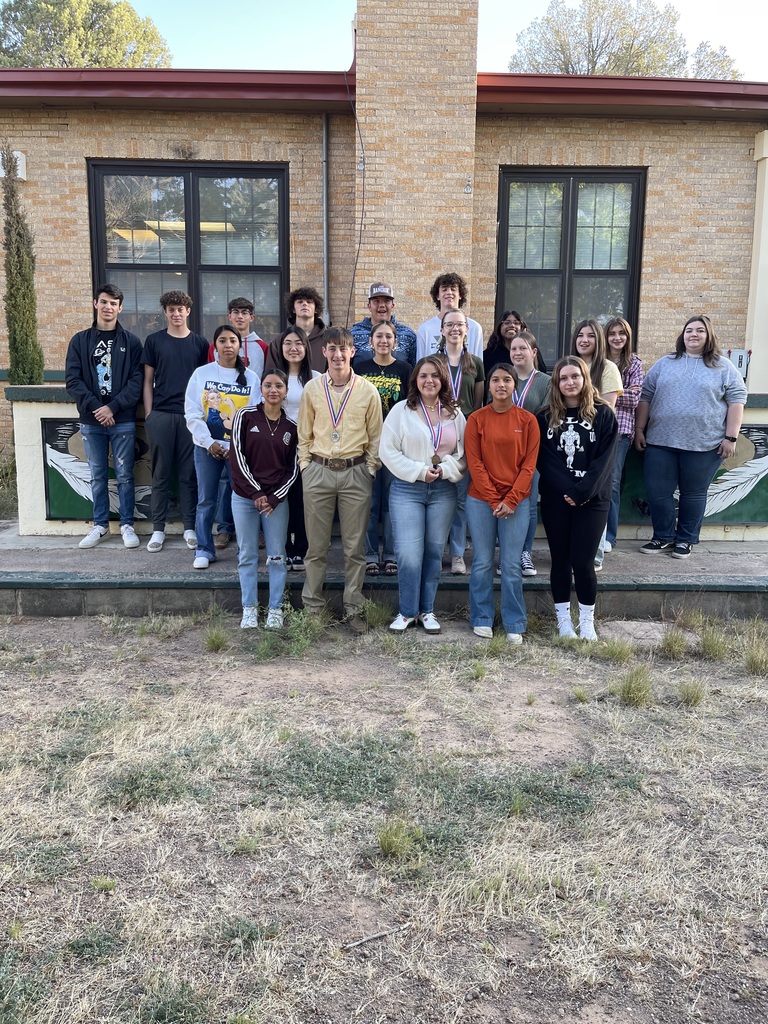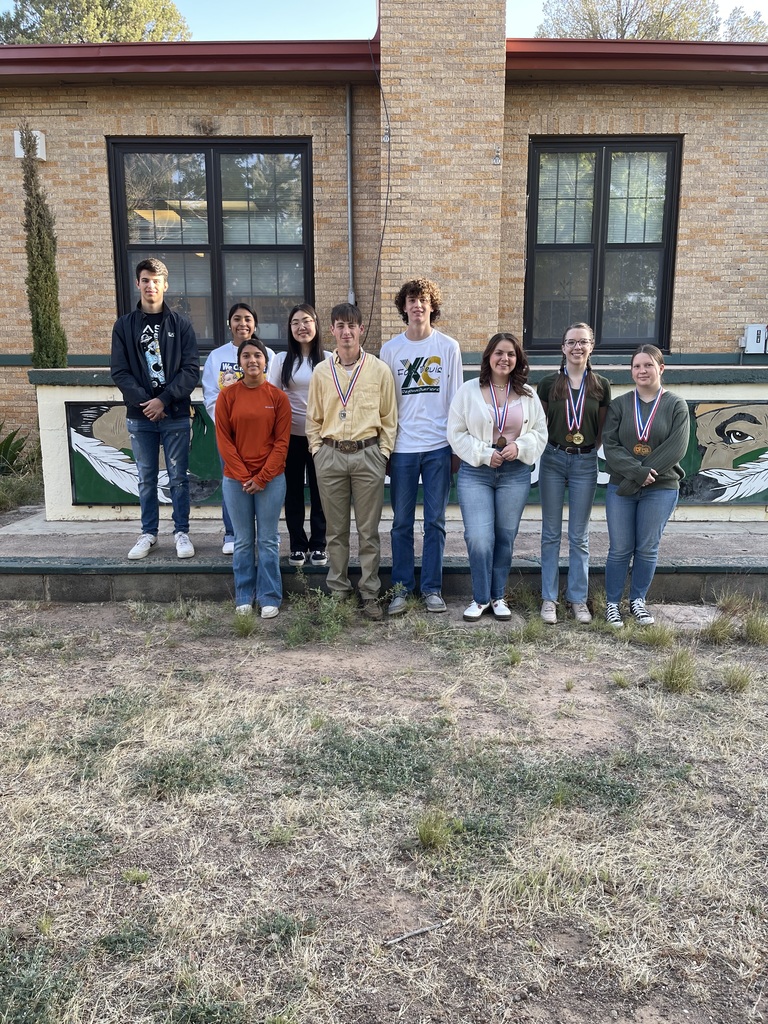 Youth Art Camp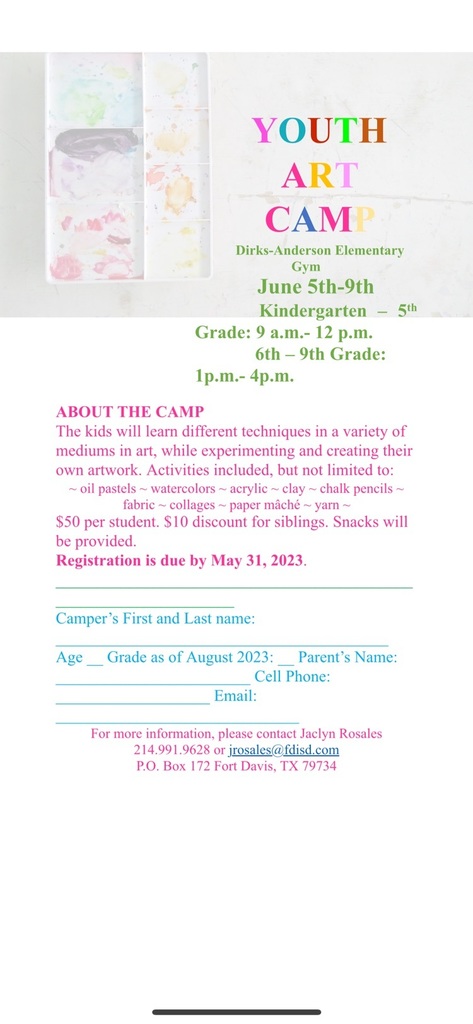 UIL Academic Results 6th place overall out of 53 teams. John Miles-6th Place Persuasive Speaking Elsa Damm-3rd Place Literary Criticism and 3rd Place Ready Writing Alissa Ferguson-1st Place Editorial Writing, 5th Place Ready Writing Henry Downing-2nd Place Lincoln Douglas Debate Irene Granado-3rd Place News Writing Henry, Alissa, Irene, and Elsa have advanced to State meet! They will go Austin May 16-18th.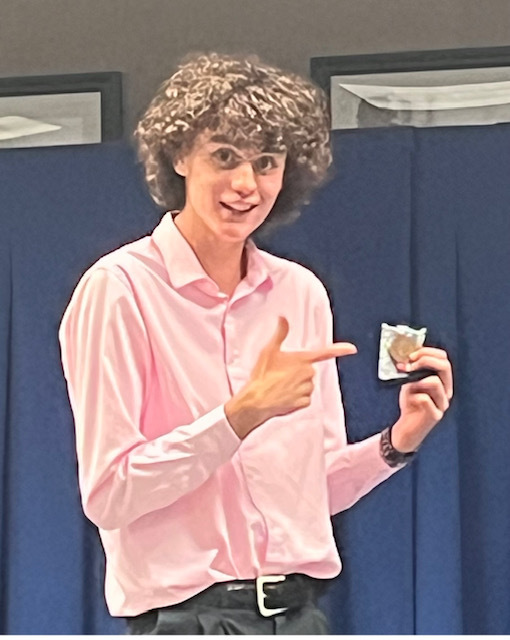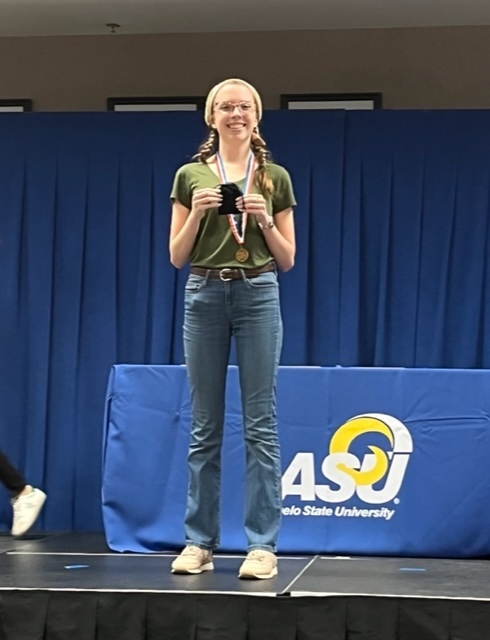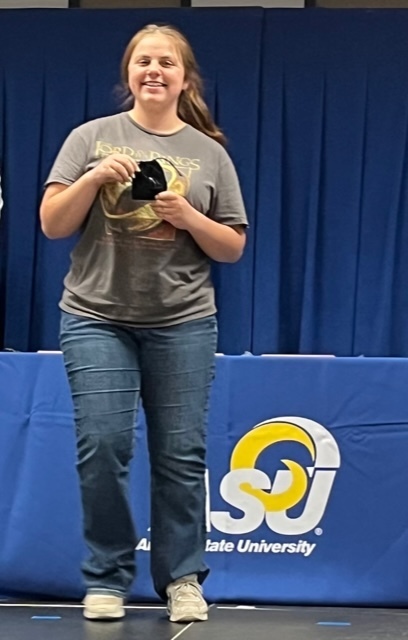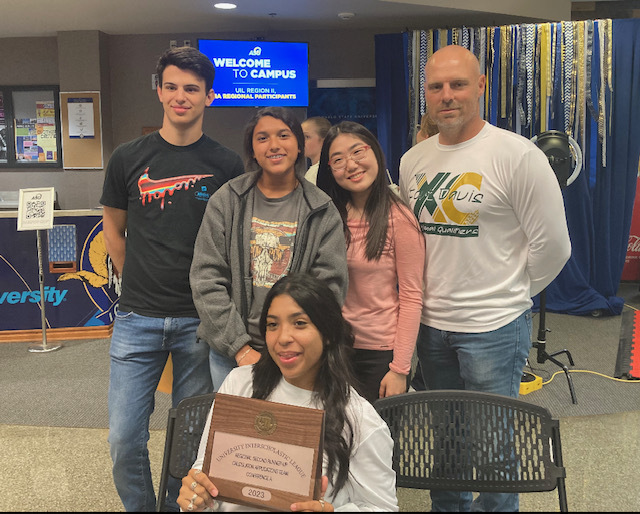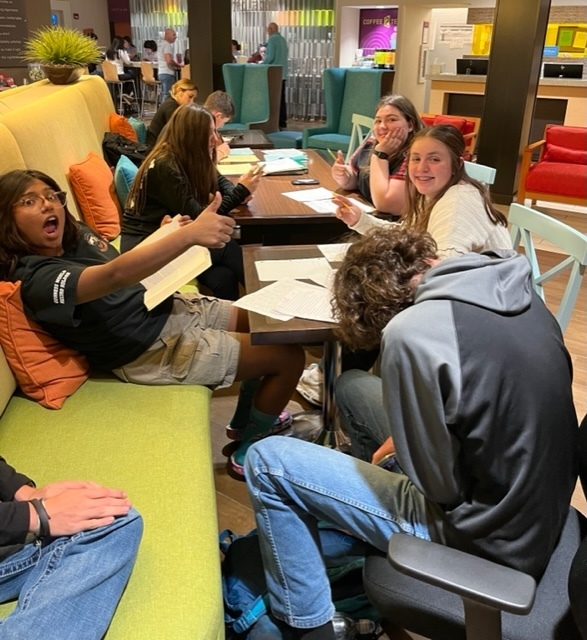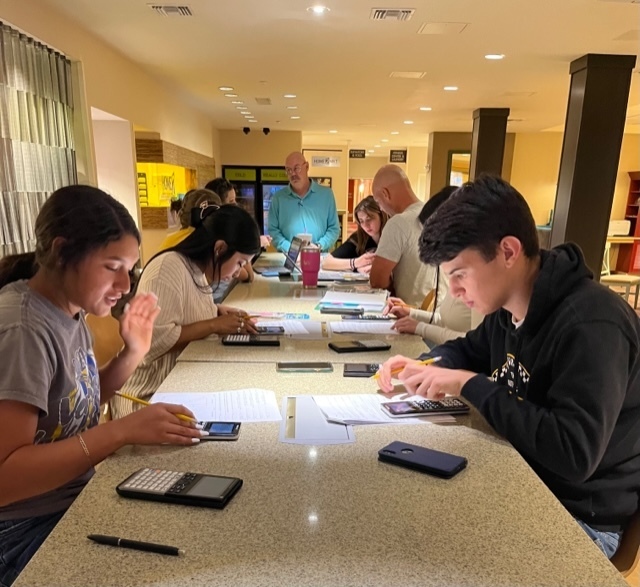 Congratulations to our junior high tennis kids! Gracie Boultinghouse/Hokulani Tofiga-girls doubles champions Colten Gray/Neveah Sanchez-mixed doubles champions Beau Holley-boys singles 3rd place Eliana Granado/ Iliana Serrano- girls doubles 3rd place Brenna Downing/Alijah Brito- mixed doubles 3rd place Go Indians!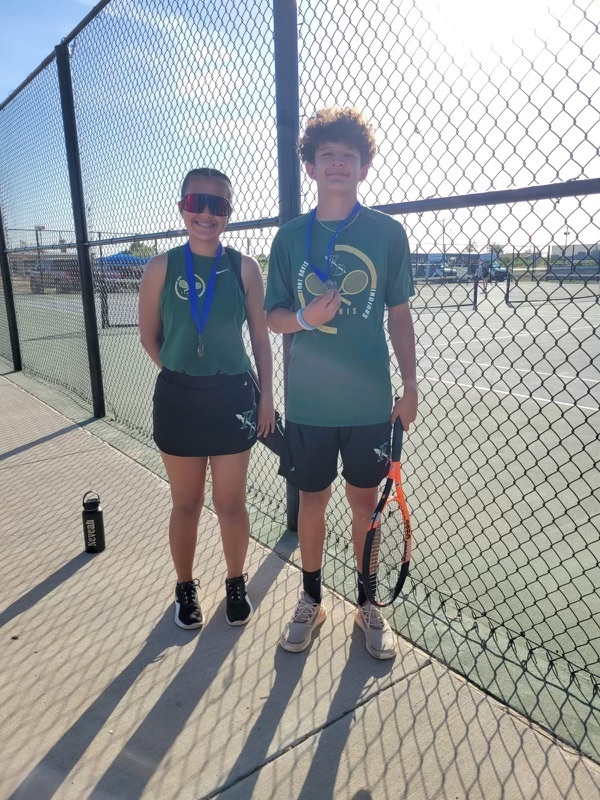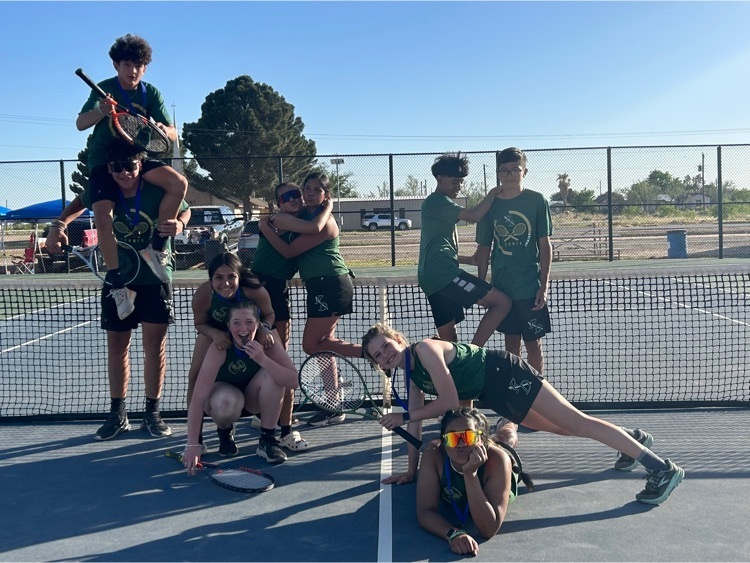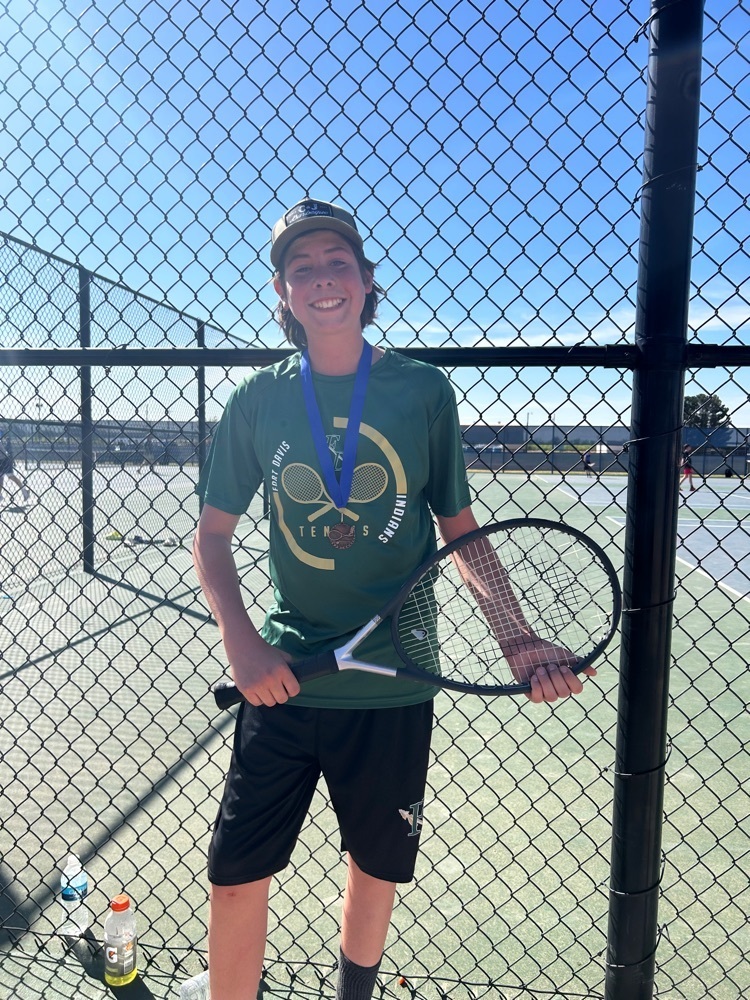 Thank you to Kinder and 3rd for sharing some goodie bags for the Junior High students that are testing tomorrow!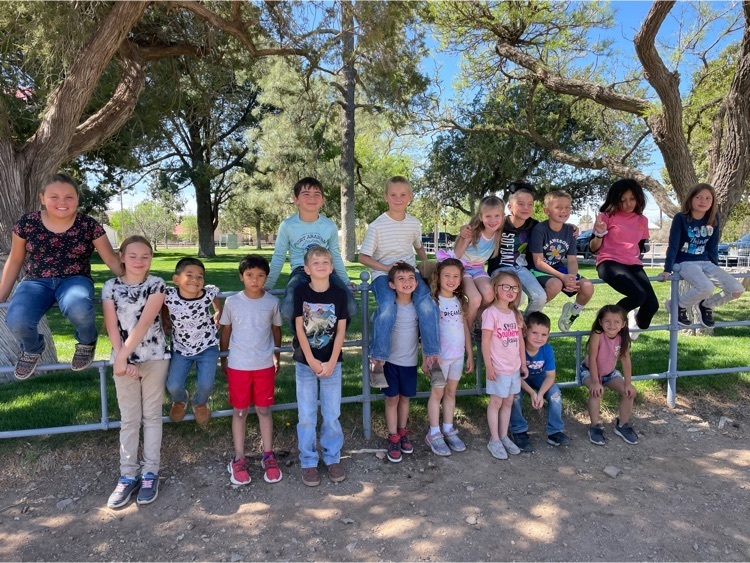 FDHS cheer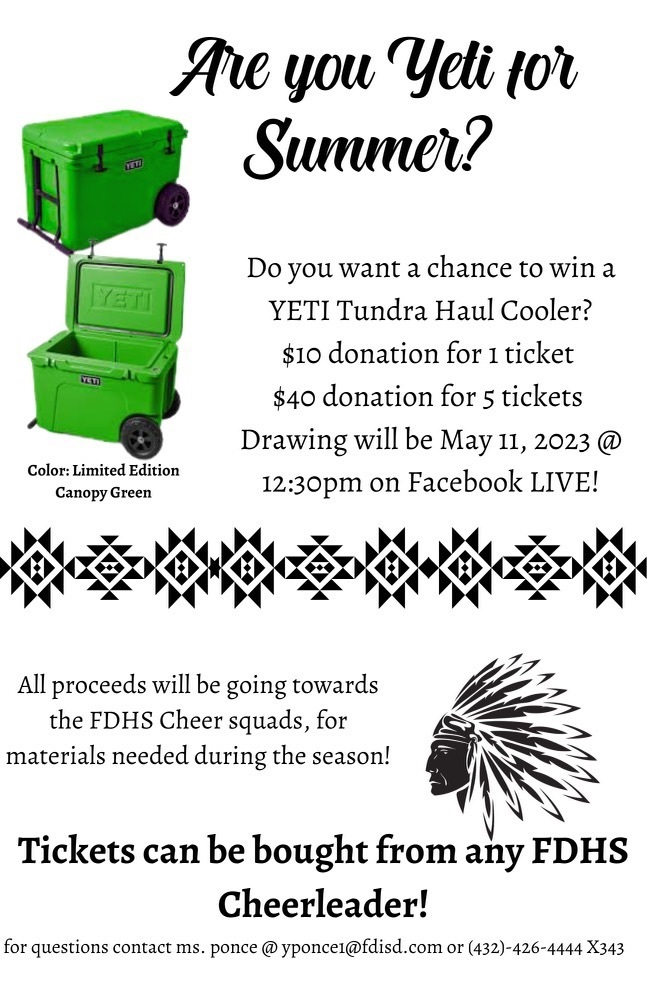 Testing Schedule for week of May 8-11.

Testing Schedule for the week of May 1-4.