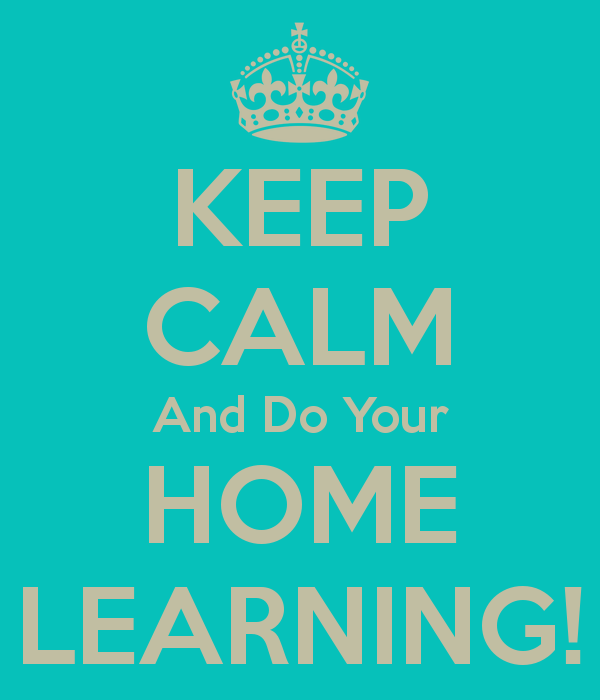 WAYS TO HELP YOUR CHILD WHILE LEARNING AT HOME
Sheri Luane Porter
Thursday, April 02, 2020
We understand that during this time of your child's home instruction, it can be stressful at times. Below are some recommendations for you to help your child be successful, and to help you lower the stress level:
Establish a daily routine that supports your child's learning. If you can, find a comfortable, quiet space to work.
Check your child's online communication every day:

Fort Davis student email (grades 6-12)
Google Classroom (grades 2-12)
College emails/Blackboard accounts (some in grades 11-12)

Create a calendar or list of assignments and when they are due. Post on the fridge or another place that everyone can see.
Complete assignments fully and on time (paper and/or online for grades PK-5) and (online only for grades 6-12). Teachers are recording grades and providing feedback. Parents will continue to receive report cards and progress reports.
Email the teachers if you have questions or issues. Email addresses are located at www.fdisd.com
Email the technology director for computer or internet issues at lgonzalez@fdisd.com
Email the principal for other questions or concerns at:
Email the counselor for assistance at tbaker@fdisd.com
Take breaks, play, be active
We miss our students and will see you soon! Go Indians!