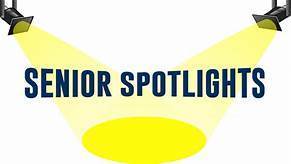 Senior Spotlights
Sheri Luane Porter
Monday, April 27, 2020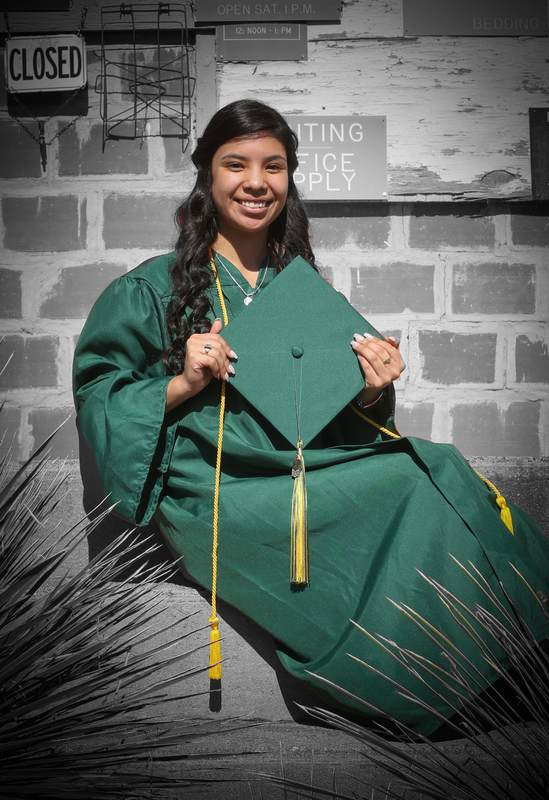 Cindy Calderon Rodriguez
Nicknames: Cindy-Lou7, Cinderella, Cinthia, Bruja, Chinese girl, mi-cindy
Friends I will remember the most: Obviously Karla, Blake, Damien, Oscar, Adolfo, Anthony, Fernando, Derrick, Danna, Maite, Juliet, Selena, Jaiden, Cruz, Isaac, Gerardo, Uriel, Jeremy, Alan, Robert, and the rest you know who you are.
Hardest thing to leave behind after high school: High school memories, friends, and some teachers.
I am most grateful for: The opportunity that I have to graduate here with my best friend and close friend, simply because I've moved a lot.
Most influential teacher: Coach Lara, Mrs. Donaldson, Mrs. Sanchez, Mrs. Scheier
Favorite food: Italian, Mexican, and seafood
Favorite high school memory: The time that I tried to scare off a grasshopper from Karla's car door (because Karla doesn't like them) and instead of going to her, it ATTACKS ME!!
Favorite song/band: Anything that makes me dance and sing
Favorite saying/quote: "Don't be afraid to smile, you never know who is falling in love with it. :)
What would be your advice to underclassmen: You will make mistakes, but that is how you learn.
After I graduate, I plan to: Go to college, get a job and become someone in life whom I'll be proud of and make my parents proud of as well.