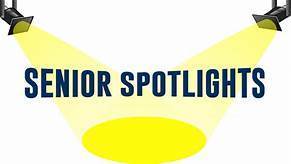 Senior Spotlights
Sheri Luane Porter
Friday, May 15, 2020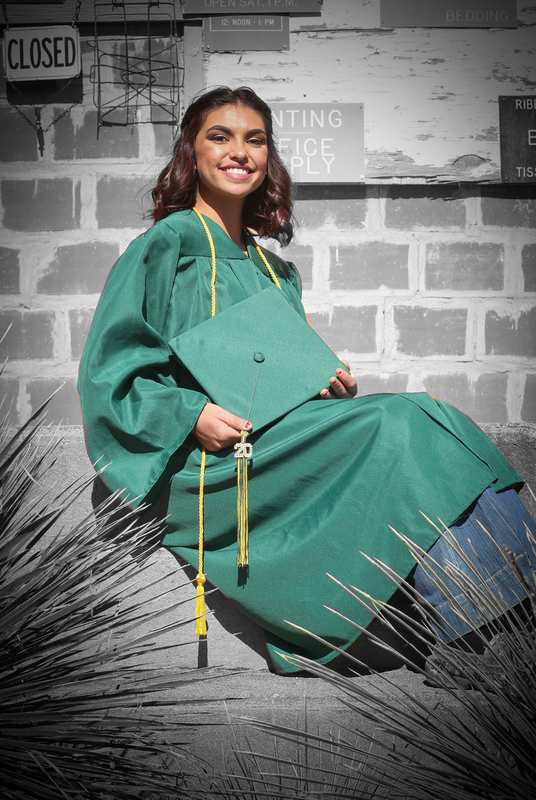 Lariot Rain Urias
Nickname: Larry, Larry Lobster, Rope
Friends I'll remember most: Of course, all of the Seniors, all of my volleyball girls, Jaiden, all of my family members, and all of the boys who played high school football this year
Hardest thing to leave behind after high school: My best friend Jodi is definitely one person that is hard to leave behind!
I am most grateful for: All the people who stood beside me no matter what, and my mom being the greatest role model.
Most influential teacher: That's a hard question because I believe they have all influenced me to work harder.
Favorite food: I guess pizza, but honestly I don't have a favorite because I love food!
Favorite high school memory: Almost making it all the way to state in volleyball my senior year.
Favorite song/band: Champion by Carrie Underwood
Favorite saying/quote: "The woman who follows the crowd will also go no further than the crowd. The woman who walks alone is likely to find herself in places no one has ever seen before." Albert Einstein
What would be your advice to underclassmen: Focus on school to get a good education in college and don't let anything come between you school.
After I graduate, I plan to: Go to Sul Ross to major in small animal science and I also plan on either playing volleyball or rodeo.